Colin, our Business Development Manager has been in French Polynesia. Take a look at his report.
---
When Tahiti Tourism invites you on a trip to French Polynesia you don't say NO! Then you find out it includes 3 nights in Bora Bora. "Bucket List" destination here I come!
Several long weeks later, and it's time for take-off!
I'd been to French Polynesia a few years earlier enjoying a short stay on the island of Moorea, so I was keen to return and explore Bora Bora and Huahine. Plus it was an ideal opportunity to revisit the markets and enjoy the local cultural experience in Papeete.
I arrived into Tahiti at 2am after an easy 5-hour flight from Auckland. Once through customs, I was off for a rest at the Tahiti Pearl Beach Resort – an easy 25-minute transfer from the airport. No need to unpack, as I was returning to the airport for the domestic flight to Bora Bora in a few hours. The excitement at breakfast was almost too much!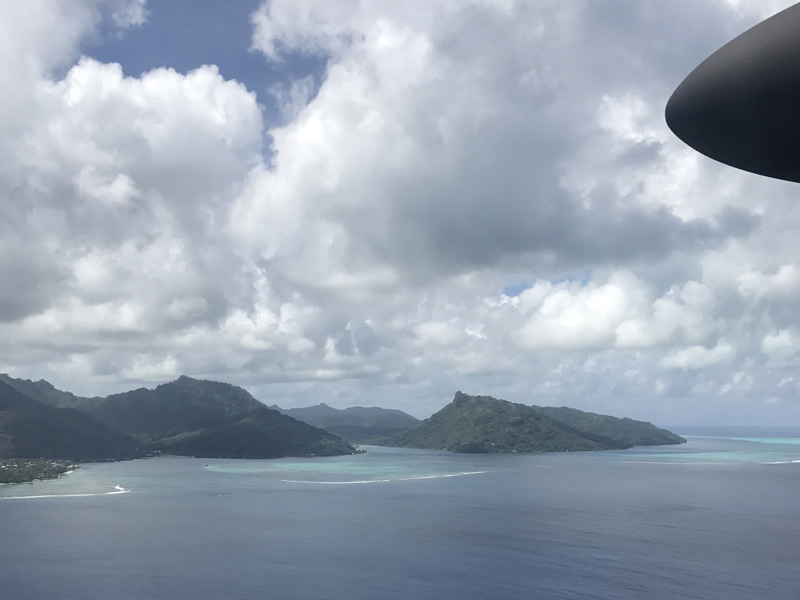 Bora Bora
A 50-minute flight on Air Tahiti and I had arrived. No traffic problems here. Grab your luggage and board the resort's private boat to take you to your destination.
Bora Bora is rated as one of the most beautiful places on the planet to visit and I can see why. The highlight for me was the diving. From multiple sharks on the first dive to diving with Manta Rays on the next. I couldn't ask for anything more. To top it off, the 28-degree water temperature and clear visibility all added to the experience.
If rest and relaxation is your priority, you can enjoy your "over the water bungalow" with in-built plunge pool and hammock. But for some faster paced action, hire a jet ski and take a tour with a local guide to explore Bora Bora. This is a must do!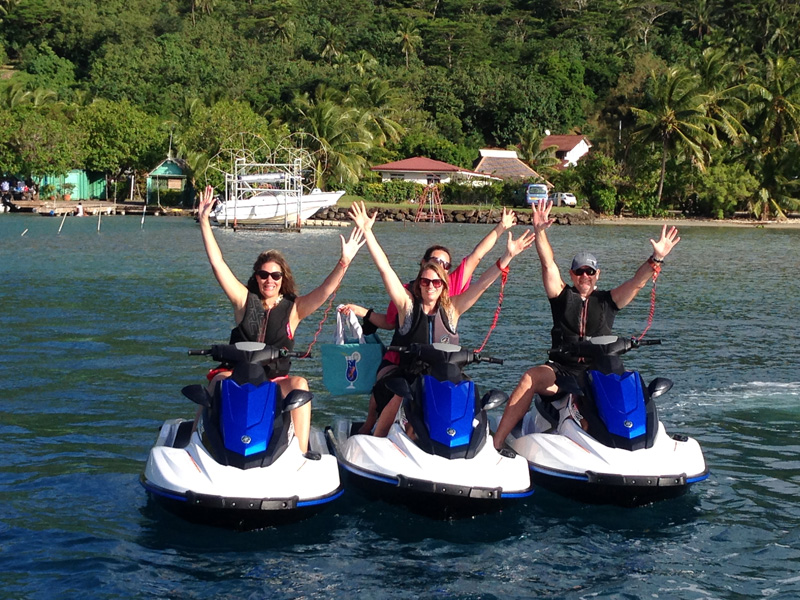 Accommodation
Bora Bora has accommodation to match the scenery, and I recommend staying out on the Motu (Outer Reef).
Intercontinental Bora Bora Resort & Thalasso Spa: This resort is so big that you ride around on bikes to get from A to B. Very cool set up. If you are looking for an incredible spa treatment experience or want to treat that someone special, then this place is world-class and you will not be disappointed.
St. Regis Bora Bora: My favourite. A large resort where you can truly feel you are away from it all. From the rooms, to the restaurant options, to the gym… everything was top notch.
The Conrad Bora Bora (formerly The Hilton): Another truly world-class resort. The Conrad offers a more intimate style. It's built into the hillside and is not as spread out. Here you can look out towards the ocean and into the horizon.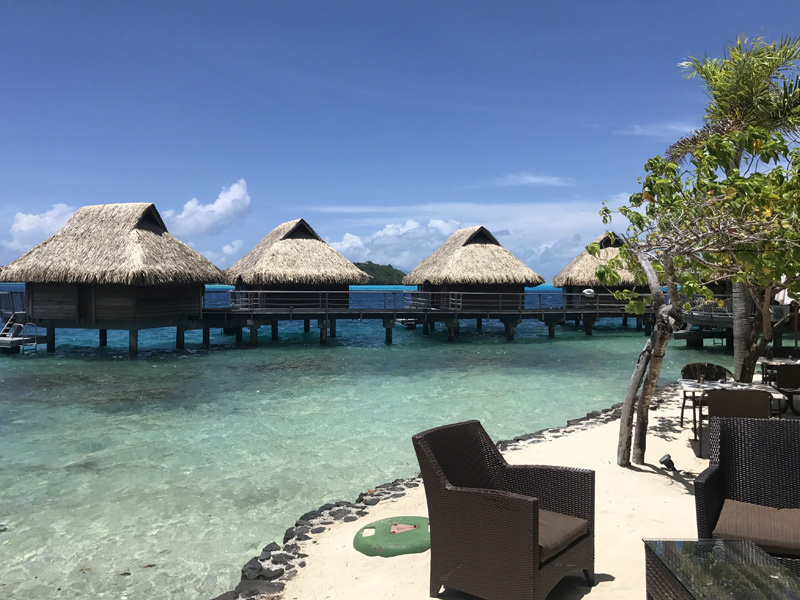 Sadly, after three nights I had to leave. But I was looking forward to visiting Huahine.
Huahine
Only a 25-minute flight from Bora Bora or 40 minutes from Tahiti, I arrived in Huahine. This island is one of French Polynesia's best kept secrets. It's definitely one to add to your itinerary if you want to "Go Local" and not completely wipe out your bank balance. With its lush forests, untamed landscape and small local villages, it is a place where you can live like a local.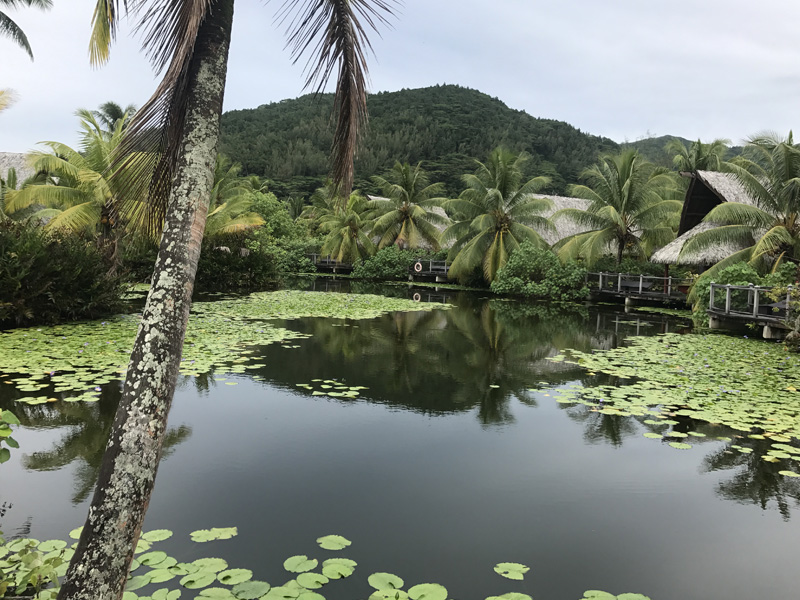 Huahine offers a slower paced lifestyle. A place where you can visit the local villages which are scattered across the island. The residents here welcome visitors with great kindness and big smiles.
It's the perfect opportunity to take a half day tour to get a feel for the island – actually it's two islands joined together by a small bridge. The locals told me, the deep-water cove here is the place Captain Cook parked the HMS Endeavour in 1769 for repairs. So, if you're into history then this place is ideal with several archaeological sites and maraes that you can visit. You can also take a tour to the vanilla plantation or take a small boat out to the local pearl farm (a must do), or ask a local to show you the 'sacred blue-eye eels'.
If you want something a bit more relaxing, then I recommend having lunch at the Huahine Yacht Club. It has a down-to-earth atmosphere, excellent the fish & chips plus the local beer was outstanding. You'll find the Huahine Yacht Club in Fare and this is also the place where local fishing charters, supermarkets and post offices reside!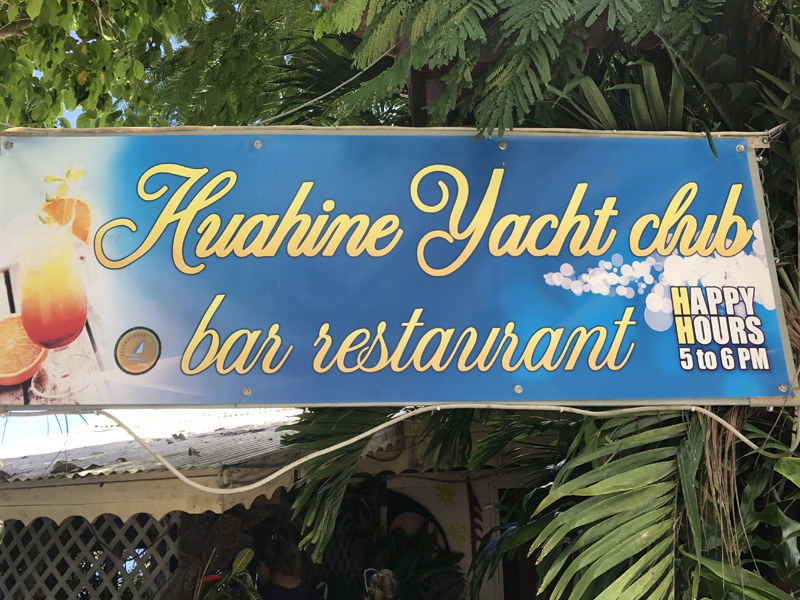 Accommodation
My recommendation here would be;
Maitai Lapita Village Huahine (in Fare): Great sized rooms, layout and options for twin share and families. A different type of setting with lake view bungalows, a cool pool and beach area alongside a great bar and restaurant setting. This is also a good location as it is close to the shops.
Hotel Le Mahana: Located on the beach with nice sized bungalows, great beach setting but no pool. If you want to get away from mainstream, then this resort is for you – it's tucked away from key areas meaning you can't walk to the local shops! But if you've gone local in places like Nadi or Port Vila and enjoyed this experience then this is the place for you.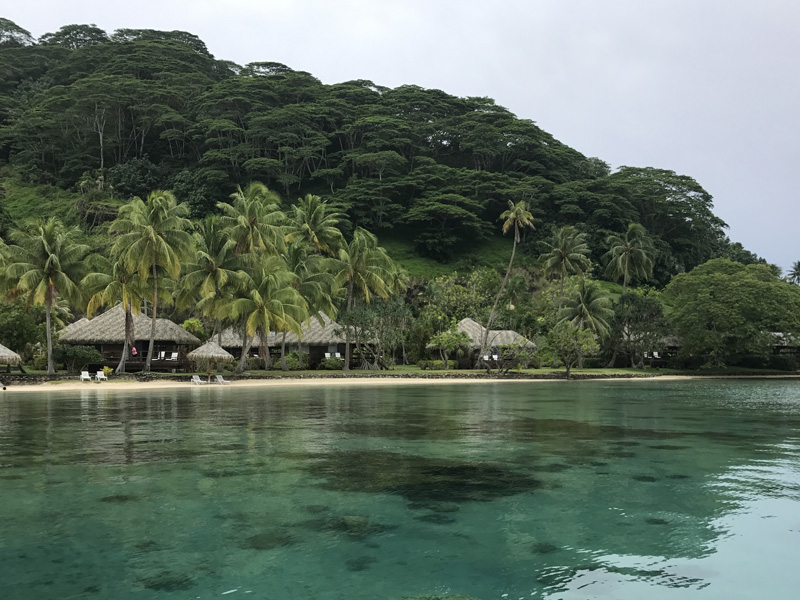 The next stop is the capital of French Polynesia, Papeete, located on the island of Tahiti.
Papeete
As Papeete is the only international airport you are going to land here! Papeete has a wonderfully unique charm and I recommend spending 2-3 days exploring the area at the end of your trip. This is where you'll really see and feel the French influence. Everything from their military presence to their interesting take on driving, note; take a deep breath before getting into a taxi and put your seatbelt on! If you don't have the time for a day tour around the island, then just hang out in Papeete and take a walk in the port area. There's plenty to check out from the shops and the markets which, in my opinion, are a must do to enjoying lunch at the restaurant upstairs or just relaxing at one of the many local bars and watch the world go by!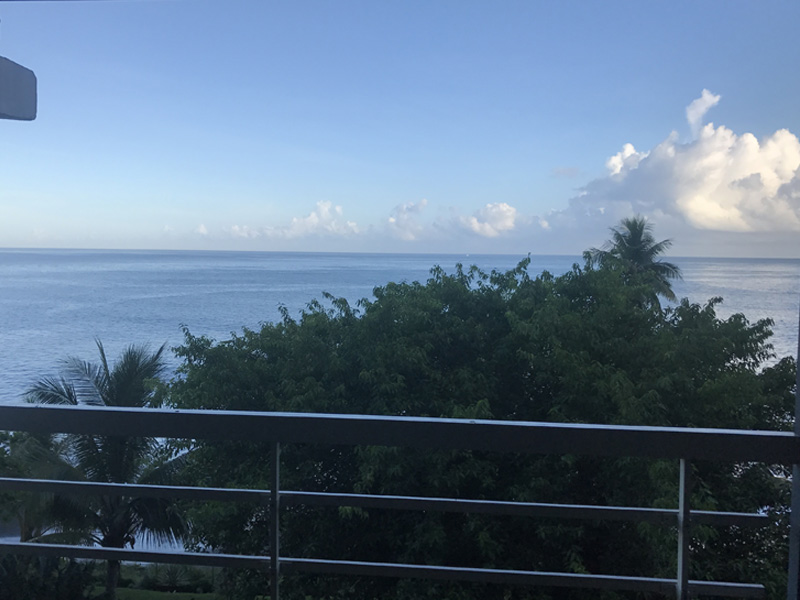 Accommodation
A couple of great options here;
InterContinental Tahiti Resort & Spa: A fantastic resort with accommodation and room types for all family sizes. A big advantage is being 15-20 minutes from the airport. This resort features over-the-water bungalows, a very large pool area, outstanding restaurants and recreational facilities of a high standard.
Tahiti Pearl Beach Resort: Another great resort and also only 20-25 minutes from the airport. It offers accommodation for all family sizes, has an outstanding pool and bar area, restaurants and recreational facilities of a high standard. There are no over-the-water bungalows, but every room has an ocean view looking over the bay where Captain Cook first arrived in Tahiti on 13th April 1769.
While staying at either of these resorts, make sure to enjoy the evening cultural show.
But sadly, it was time to leave. Jusqu'a la prochaine fois.
To book a beyond ordinary experience to French Polynesia including flights, transfers, accommodation and activities call the Active Travel Experts at travel&co AU Toll-Free: 1800 042 195 or click here for our latest offers.
Leave a reply