The new season 2022/23 dates have been released for the ski resorts in Canada. Check them out here.
It's hard to picture Canada without envisioning a winter wonderland. A bucket list destination for skiers and boarders across the globe, it's known for big snowfall and legendary resorts – including the largest skiing destination in North America: Whistler Blackcomb.
Most Canadian ski resorts are located in British Columbia, including Big White, Fernie and Panorama. You'll find additional resorts in Alberta, including Banff Sunshine and the picturesque Lake Louise Ski Resort. The stunning peaks and breathtaking national parks make Canada a destination you'll never forget.
Ski seasons in British Columbia typically open towards the end of November into early December, and close throughout April. Alberta enjoys a slightly earlier season start, in early November, and closes later than the B.C. resorts around the beginning of May. Without further ado, these are the Canada Ski Season dates
The 2022/23 ski season is just around the corner and the scheduled opening dates for the resorts have now been released, check them out below before deciding what destination is best for you.
British Columbia Ski Season Dates
With the most ski resorts in Canada, the biggest problem you'll have in British Columbia is narrowing down your final destination! The state is home to massive mountains and world-renowned ski resorts.
Opens: 17 November 2022
Closes: 10 April 2023
Big on powder and big on terrain, at Big White Ski Resort you'll find something for everyone. There's terrain suitable for all types of skiers and boarders, family friendly activities and has the largest ski-in ski-out resort village in Canada.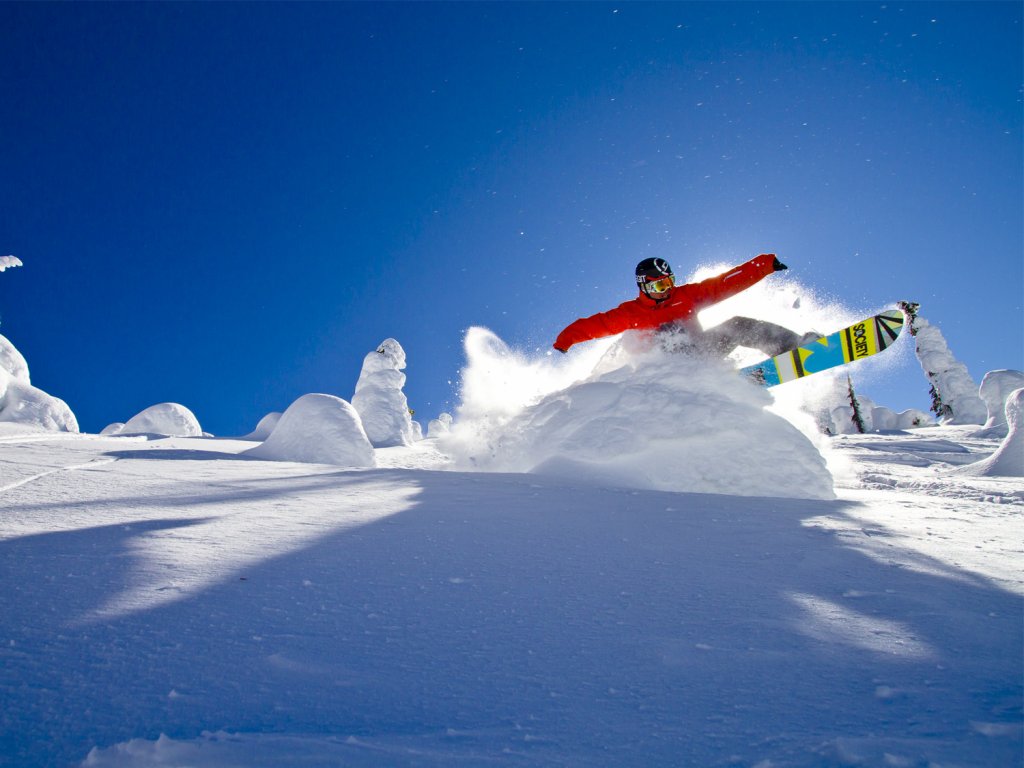 Opens: 11 December 2022
Closes: 16 April 2023
Located on the Powder Highway, Fernie is a small historic town with a reputation as having some of the best powder in the Rockies, meaning Fernie should definitely be on your list!
Opens: 9 December 2022
Closes: 16 April 2023
With a real mountain town culture, Kicking Horse has fantastic expert and extreme terrain and is ideal for those snow-seekers who are on the hunt for a challenge. Kicking Horse is known as the Champagne Powder Capital of Canada – and yes it's also on the legendary Powder Highway.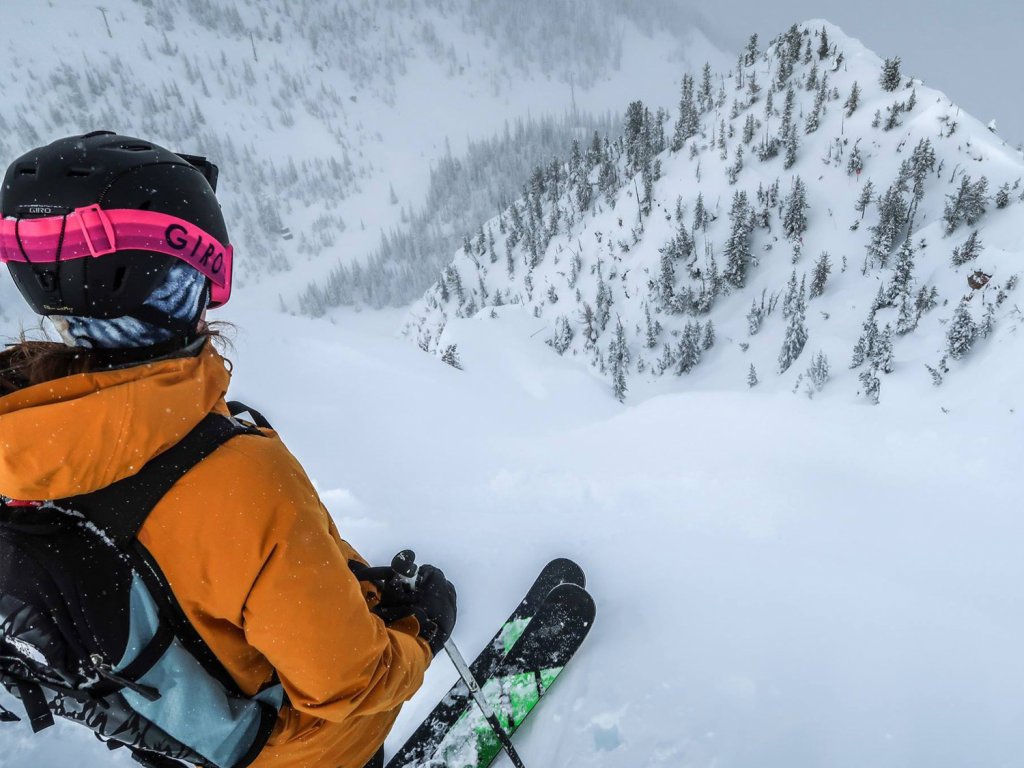 Opens: 16 December 2022
Closes: 10 April 2023
Kimberley is well known for a being a family-friendly resort, but there's a huge amount of options for expert skiers too and it offers North America's largest gladed terrain! The perfect place to go if you are looking to get away from the busy ski villages and with 420 acres of terrain, you'll have some trails to yourself.
Opens: 9 December 2022
Closes: 9 April 2023
Ski-in Ski-out! Panorama has an incredibly large amount of skiable terrain, combined with a huge vertical drop of 1,300 metres. The lift lines also tend to be short as well and that means more runs down the mountain!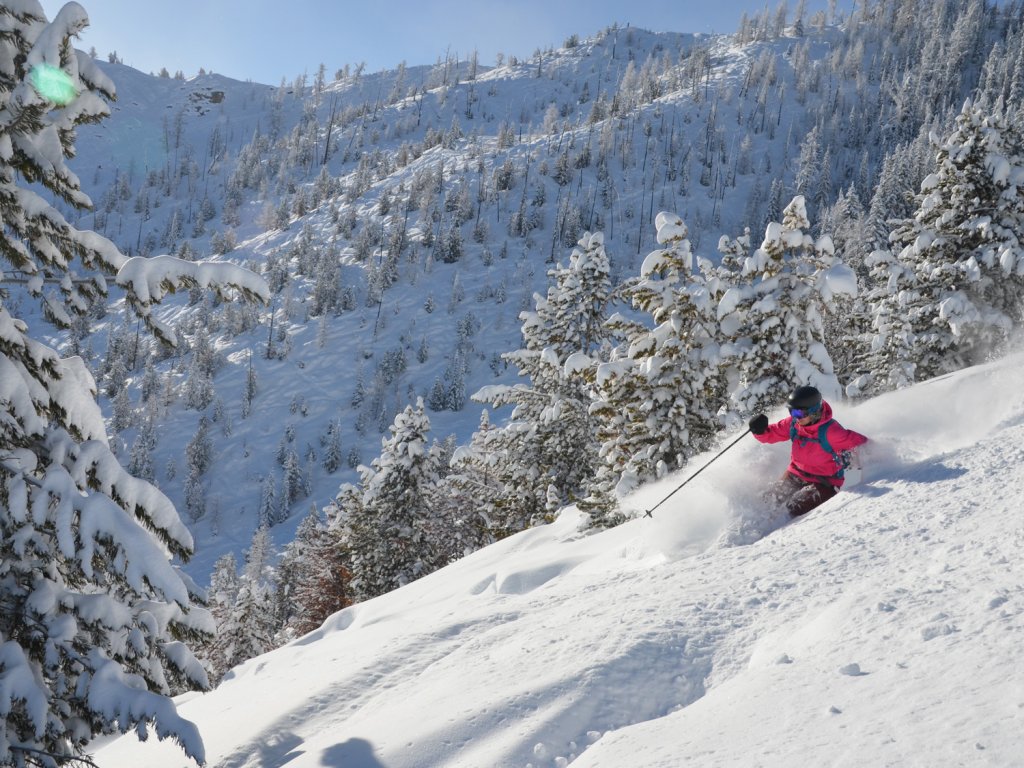 Opens: 10 December 2022
Closes: 2 April 2023
With 4,200 acres, the western Canadian gem, Red Mountain Resort is a great place to find powder stashes and since it's along the famous Powder Highway, it is a tantalising spot for skiers and boarders looking to explore something new.
Opens: 3 December 2022
Closes: Mid April 2023
Revelstoke is a great place for expert skiers and riders looking for vertical – it boasts North America's greatest vertical at 1,173m, not to mention 12 metres of powder each year and 3,121 acres of skiable terrain featuring alpine bowls, phenomenal glades and excellent groomed runs.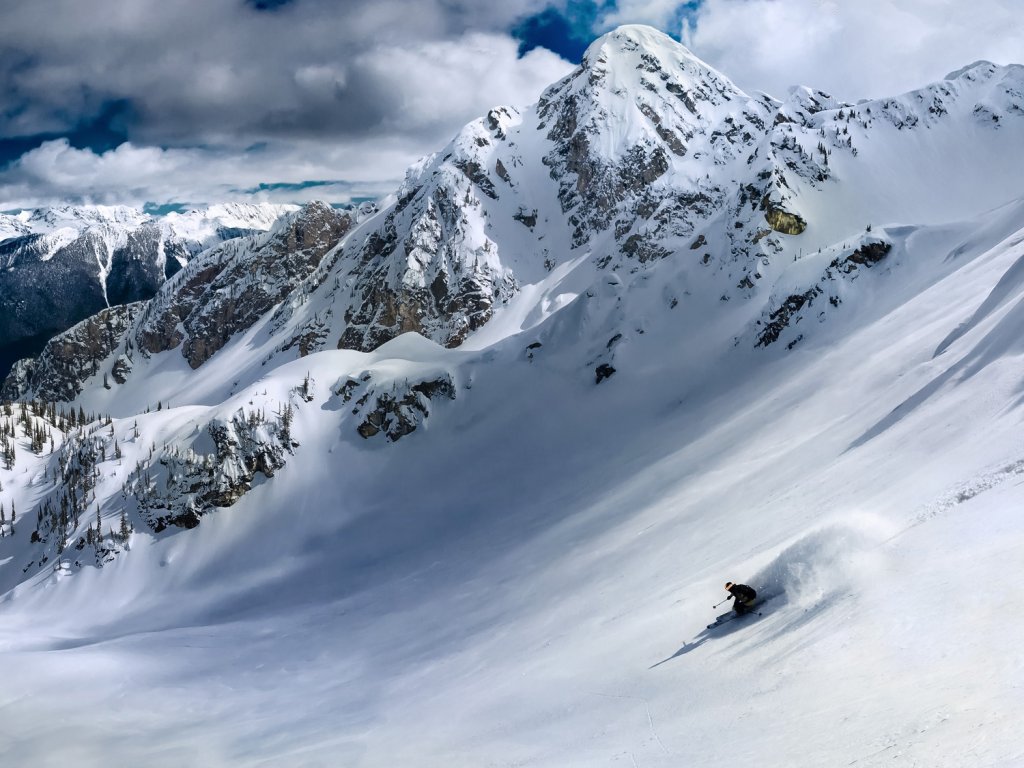 Nordic Opens: 12 November 2022
Alpine Opens: 02 December 2023
Closes: 9 April 2023
The colourful SilverStar Mountain Resort offers true ski-in ski-out access to the slopes, and terrain for every level. Don't underestimate this resort for its lack of crowds, that is just one of the benefits alongside family friendly fun for all.
Opens: 19 November 2022
Closes: 10 April 2023
Sun Peaks is the 2nd largest Ski Resort in Canada. With varied runs, three mountains and the convenience of the award-winning ski-in ski-out village, Sun Peaks is a fantastic destination for families.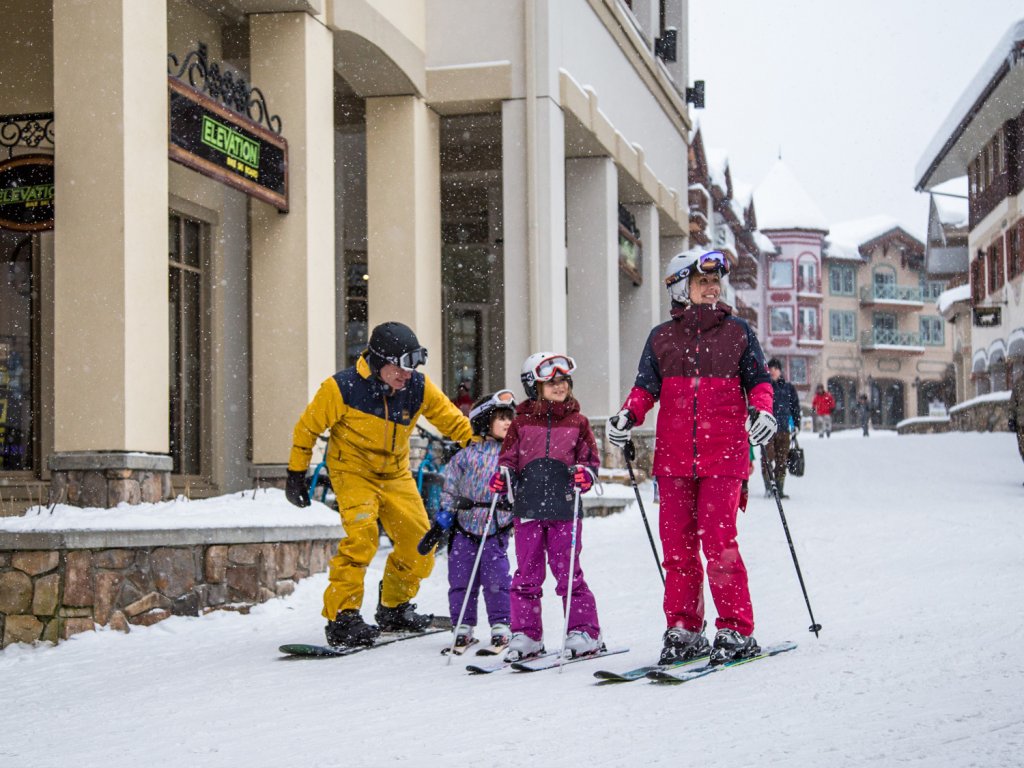 Opens: 24 November 2022
Closes: 22 May 2023
Whistler is world famous, and if you ever get the chance to visit, you'll see just why. Legendary chutes, powder-filled bowls, groomers and dedicated family zones alongside its undisputed vibe, pedestrian village, convenient ski-in/ski-out lodging, après ski activities, shopping and night life!
Opens: 9 December 2022
Closes: 2 April 2023
The powder at Whitewater is award-winning, and the resort has trails for every level of expertise. It's simple and relaxed, not too many frills, but the snow and trails here are all you need, and they're both fantastic!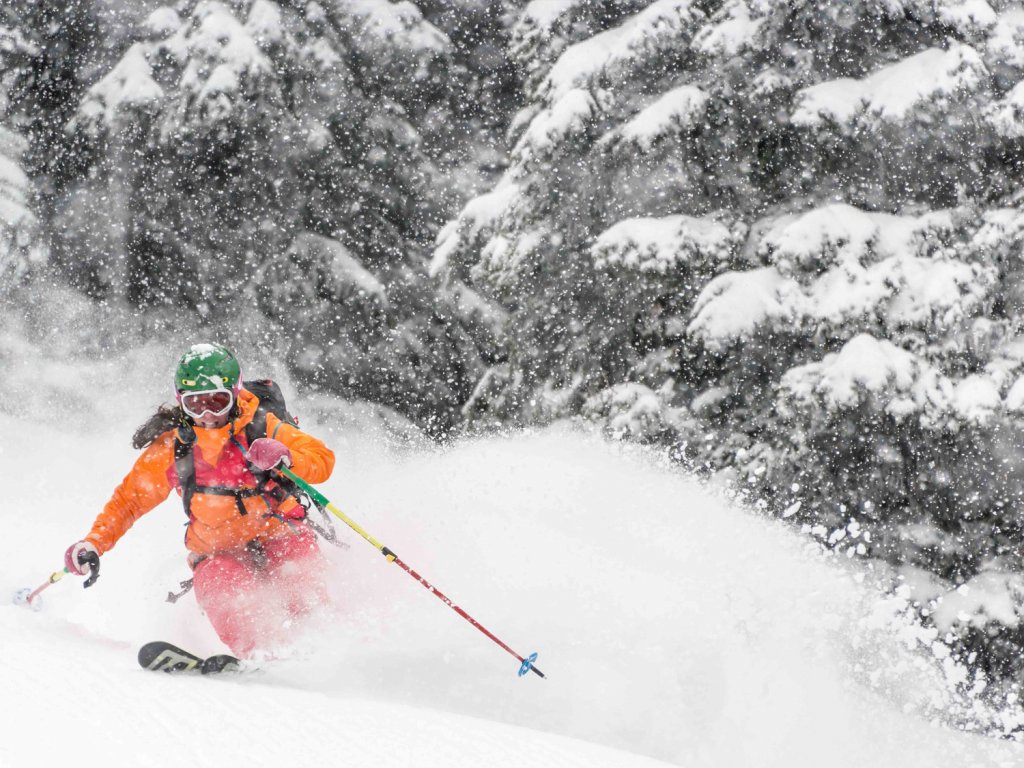 Alberta Ski Season Dates
Banff & Lake Louise is an absolute treat to visit with its steep slopes and bustling town. There's plenty of variety amongst the three resorts in Banff, and the area is well set up for the huge amount of tourists it gets every year with great accommodation and a charming 'village'. Banff is a must-visit for any ski-buff heading to Canada.
Opens: 3 November 2022
Closes: 15 May 2023
Beginners and experts alike will be rapt with the runs they find at Banff Sunshine. Plus the resort features Canada's "hottest" chair – the bubble heated high speed quad!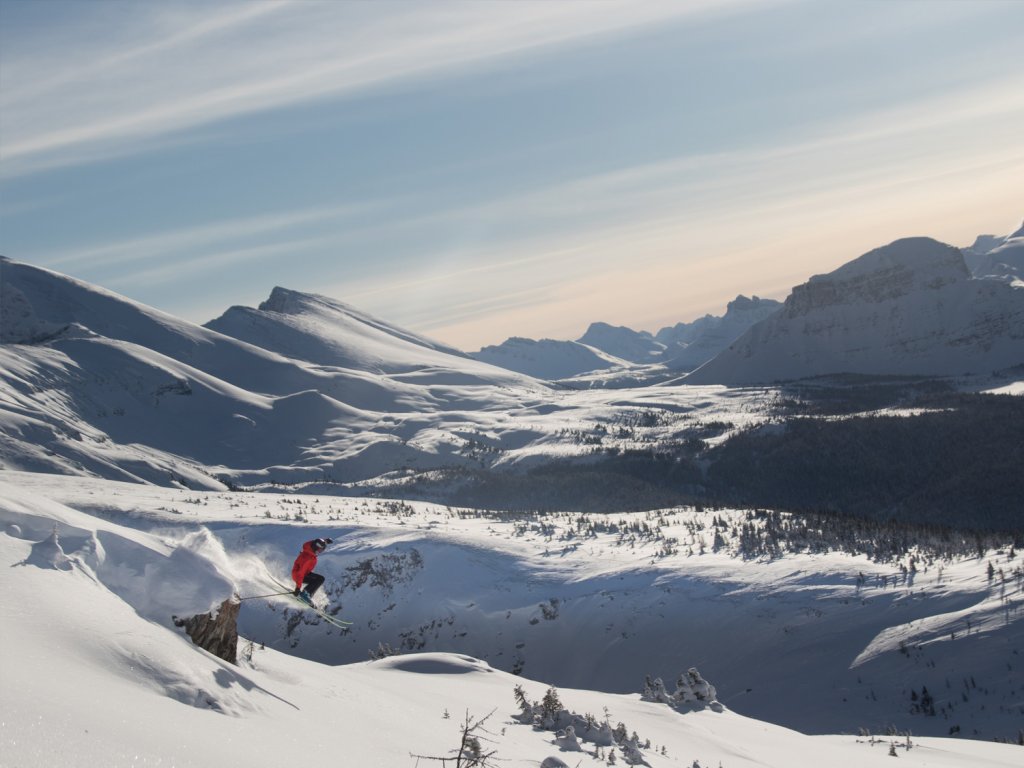 Opens: 3 November 2022
Closes: 8 May 2023
Voted #1 Ski Resort in Canada at the 2017 World Ski Awards, Lake Louise Ski Resort is known as the friendly giant of Canadian skiing. With over 4,200 acres spread across four mountain faces, Lake Louise is also one of the largest ski resorts in North America.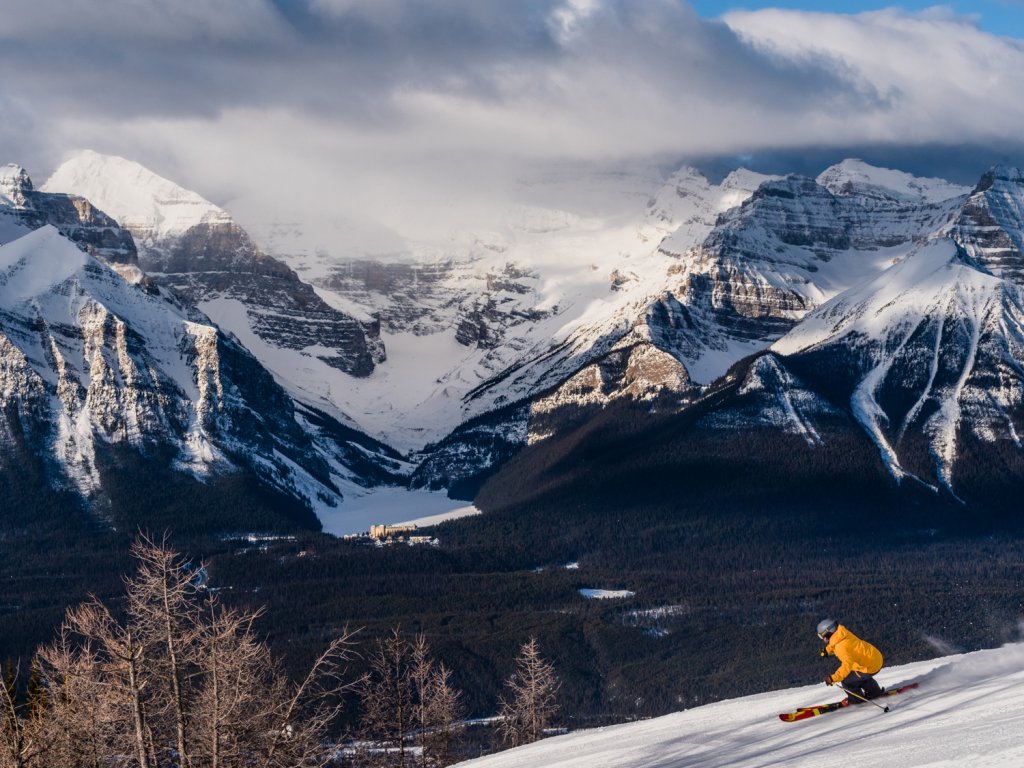 Opens: 2 November 2022
Closes: 24 April 2023
The locals best kept secret! Mt Norquay is the original ski resort of the Canadian Rockies and just 10 minutes from the town of Banff. A whole mountain of fun including a tube park and the only night skiing in the area.
Here is the quick sum of the Canada Ski Season Dates for the 2022/23 season:
Our Active Travel Experts have exclusive deals, information and prices at their fingertips, they'll help you find the best value deals and experiences to suit your needs and budget on your next ski/board experience in Canada. Get in touch on NZ Toll-Free: 0800 555 035 or click here for our latest offers. We can't wait to chat about your perfect skiing or boarding experience!
*Ski resort opening and closing dates are subject to change
Download our Quick Guide to visit British Columbia
British Columbia's mountains beckon with unparalleled vertical, spectacular scenery and massive terrain. Take a look at what British Columbia has to offer. Enter your details below to download your copy now.
Leave a reply